EA Masters
'Ranked within the top 5% of agencies across the UK, this is the equivalent of an Oscar for a film, a Michelin Star for a restaurant, a Gold Medal at the Olympics.'
'Each branch is scored against a unique set of performance and customer service criteria, using a combination of data analysis and mystery shopping'.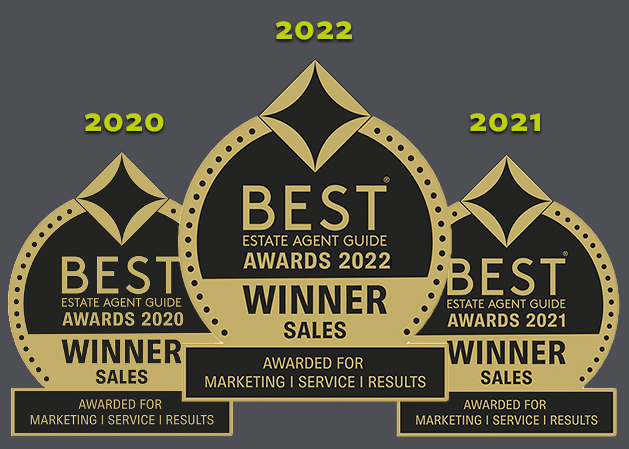 British Property Awards
The British Property Awards has an extensive judging criteria which focuses on customer service and knowledge on the local market.
Quote: 'Their team performed outstandingly throughout the extensive judging period, which focused on customer service levels.'…
'Agents who go that extra mile and provide outstanding levels of customer service are rewarded with our accolade, which acts as a beacon to highlight these attributes to their local market marketplace.'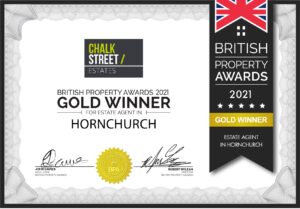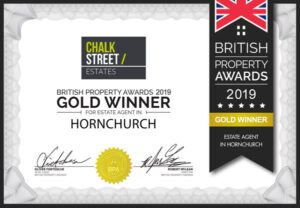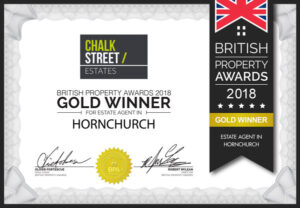 Get in touch ...
If you would like more information, please contact us using the form below or call 01708 922837.