In the days before the internet and online property search websites like Rightmove, people wanting to buy and sell homes relied on the high street estate agent. When selling your home you'd deal with your local estate agent, and on completion you'd pay them a percentage of the sale value. This usually ran into thousands of pounds.
Then the online estate agents disrupted the market… offering much lower fees and a much more simple service. This worked perfectly for people who wanted less hassle and lower fees. But with this sometimes comes a less attentive service, and a lack of knowledge of your local area.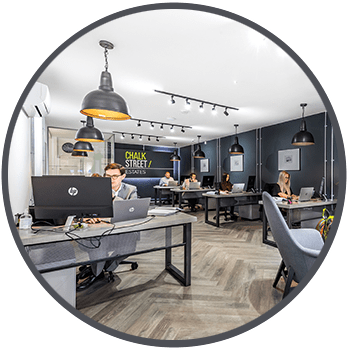 This is where we come in. At Chalk Street we're a high street estate agent with outstanding, attentive customer service. But our pricing is fixed and much lower than you'd pay a traditional agent. So with us you get the best of both worlds.
We have excellent technology, true local expertise through experienced agents and offer a much more attentive service than you'd get by selling online.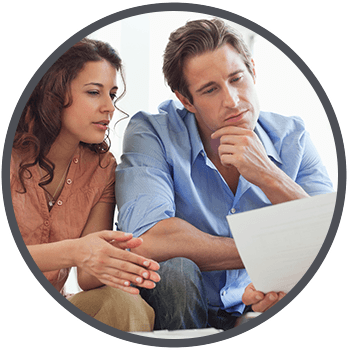 We've seen so many estate agents be very vague about their services and more importantly their pricing. And some do their best to hide their added on fees. Want a for sale sign outside your home? That'll cost you extra. Want a floorplan? More money. All of a sudden this super low fee you were advertised can start to rise very easily.
When you sell your home with Chalk Street there are absolutely no hidden extras.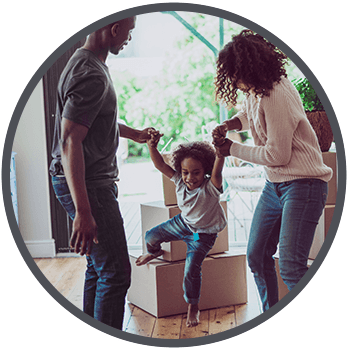 We believe you shouldn't have to pay a fortune to sell your home, which is why we offer fixed pricing which works out much cheaper than the commission charging traditional estate agent.
And realising that one seller has a different situation from another, we've provided a range of services with prices designed to suit your circumstances and budget. You can see these on the Our Fees page.
Get in touch ...
If you would like more information, please contact us using the form below or call 01708 922837.